BOSTON GOLF's offices will open up again from Monday 11th of May
Published : 05/13/2020 | Categories : Statement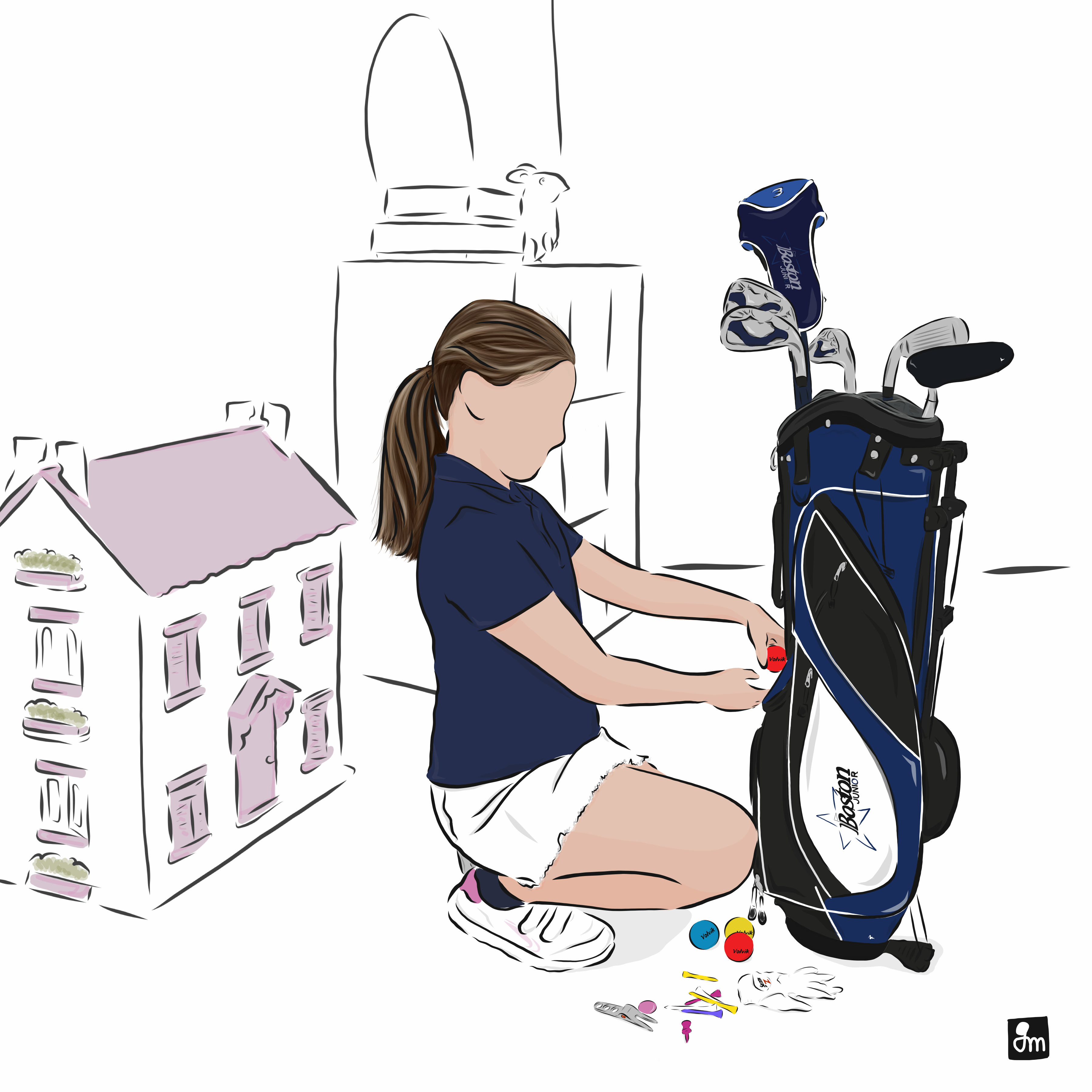 Dear customer,
The Covid 19 made us take a break and put our lifes on hold for a few weeks. 
Firstly, we would like to express our most sincere sympathy to the ones of you who'd lost someone, and  all our thankfulness to the ones still fighting against that dreadful virus.
Still, it is important for us now to get back on tracks and head back to work, which is an essential element for the balance of our modern lifes. 
BOSTON GOLF's offices will open up again from Monday 11th of May . We will then have the pleasure to get to see you all again!
From the very beginning of the lockdown, we have tried to remain available to answer all your queries and have extented, for the ones who'd asked for it, terms of payment for ongoing and due invoices. 
Our  2020 catalogue is now finalized, a paper copy will be reaching you along with next shipment. 
It features quite a few new products bringing in a wider range of products with exciting new brands.
Flat Cat, new electric trolley brand

Ai Lynx Junior, new Junior brand

New range of Lamkin grips , and new models for Golf Pride, Winn

New practice aids brands Visio Putting & Ball Alignement

New  Junior brand SNAG

New range of Ultralight US Kids
Next to you, BOSTON GOLF,  coming out of this crisis stronger than ever,  will be even more focused on providing all our expertise and the highest level of customer service expected from us.
Because we love life and we care so much protecting it, from now on, everything will be managed either from our houses, offices or your houses or shops and all together we will strictly follow the sanitary rules in force during our next visits or meetings in our premises.
Masks, hydro-alcoholic solution  are now integrated parts of our new internal uses.
We are ready and willing to be on your side in the new launching of your business, closely attending your final users.
Add a comment