Scroll mouse to zoom in or zoom out
Alignment ball - Box of 24 alignment balls
Have fun playing golf and constantly push your limits !
The alignment ball is a new complete accessory to improve your training and performance, from beginners to professional players.

* Flat, the alignment ball represents the trajectory of the ball. Simply place the golf ball directly above the string and putter so that the ball rolls under the string to the hole.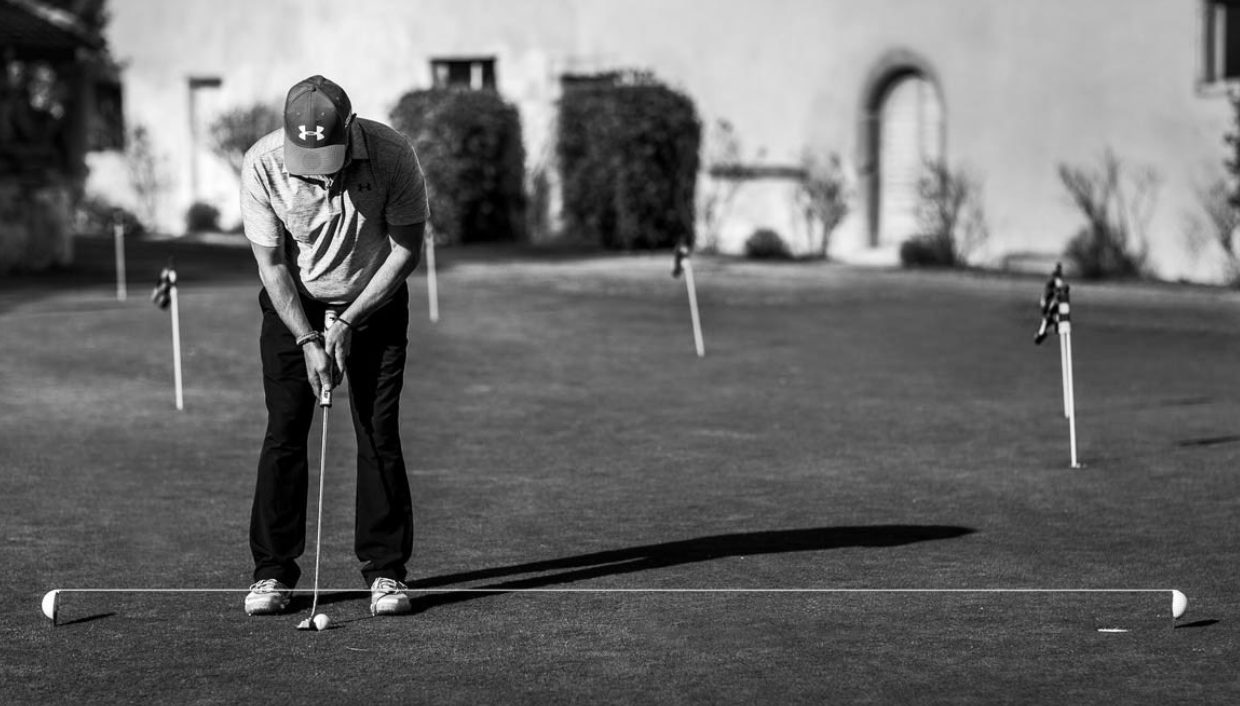 * The success of a sloping putt depends on two parameters: the line and the speed! With the alignment ball, you can place an aiming mark to work precisely the speed compared to the line.
Benefits: precision, regularity, reading slopes, self-confidence.
At the practice, on carpet or on grass:
Indications: body alignment, club orientation, club path, angle of attack
* Placed flat or planted in the ground, in single or double, the alignment ball allows the golfer to position himself well for each stroke he will play at the practice range.

Benefits: precision, regularity, trajectory control, good habits.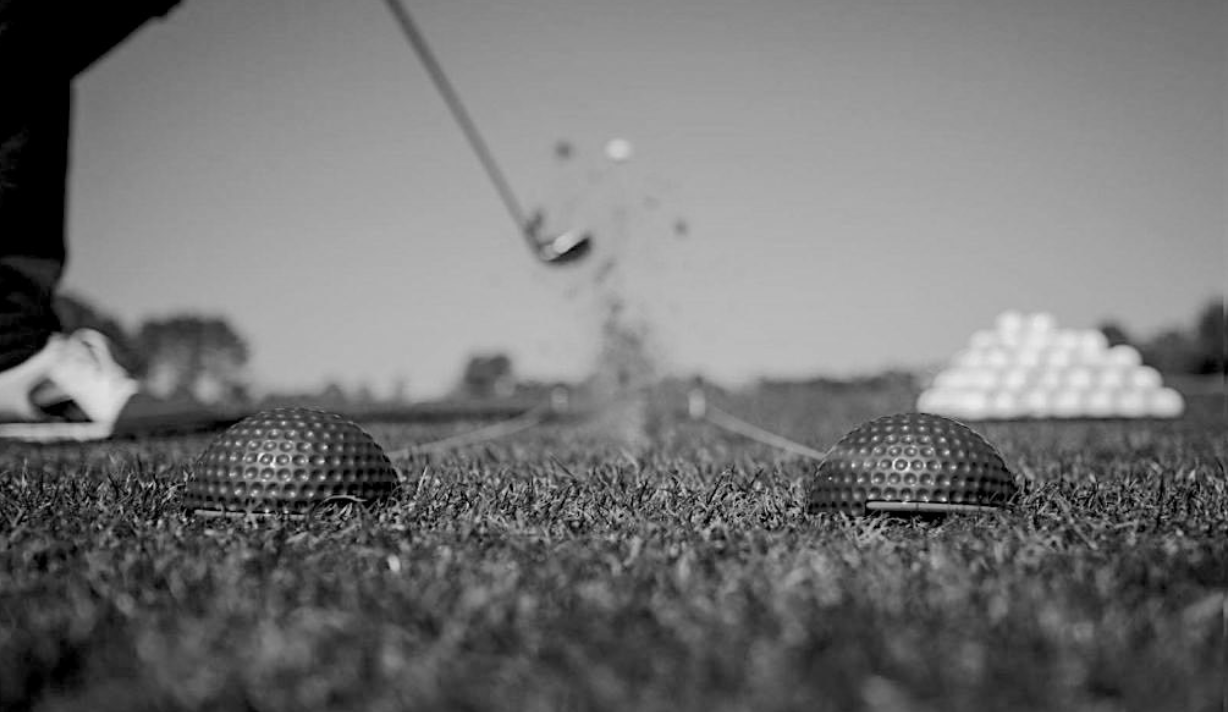 -
-
la balle d'alignement libre de droit from Geoffroy Dardenne on Vimeo.