Scroll mouse to zoom in or zoom out
Infinity Electric trolley Plus
Wide screen with advanced functions
Built from the proven Infinity model, the Plus version proudly displays a large screen on the handle indicating any type of information such as distance traveled, elapsed time, battery level etc ... These information may prove useful on a golf course.
Umbrella holder and card holder included.
Mini-battery Infinity made in Germany.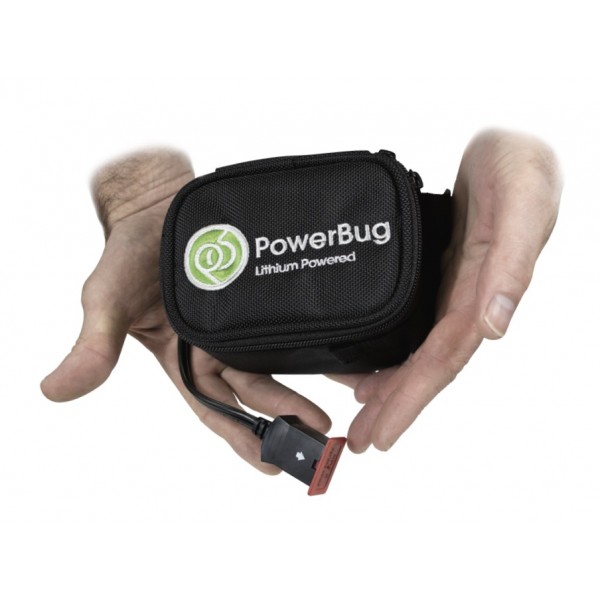 Battery features:
Composition: Lithium Ion
Capacity: 13.2 ah and + 27 holes
Cycles: +1000
Weight: <1 kg for 14.8 V
Charge time: 4 - 6 h
Dimensions: 130 x 90 x 80 mm
2 years warranty
Waterproof and shockproof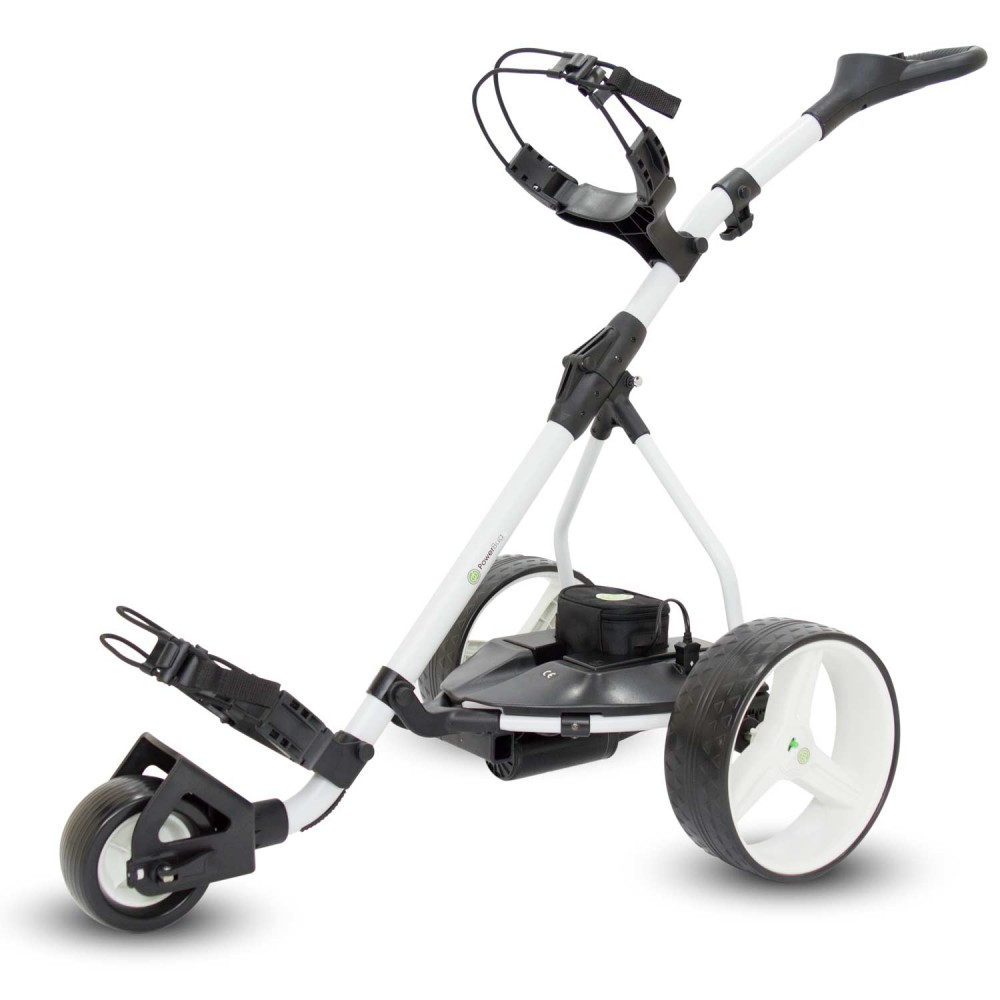 Trolley features
Quick-release clutch wheels with notched tires for better grip
Quick adjustment system for the front wheel
Silent motor of 200 W
Warranty: 2 years for the entire cart
Weight: 8.5 kg
Folded dimensions: 81 x 54 x 33.3 cm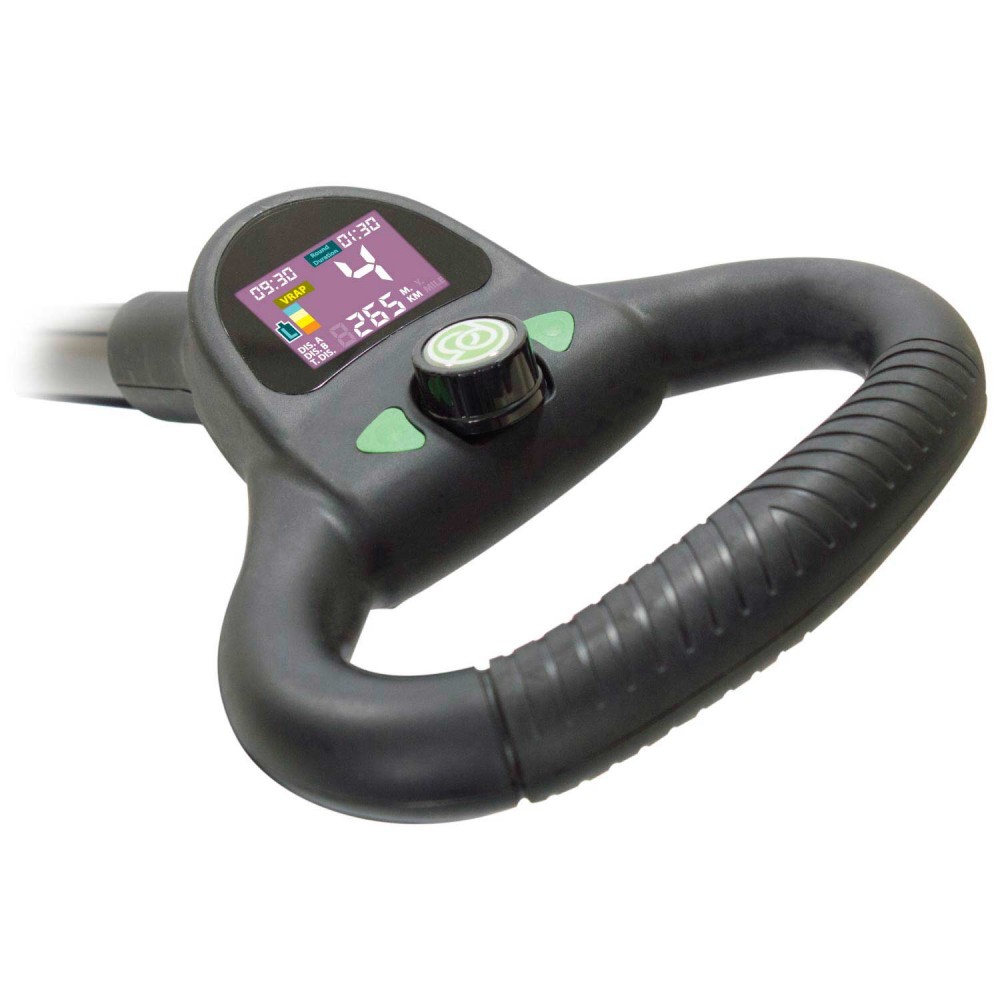 Wide screen indicating:
Hour
Game time
Stopwatch ball lost
Battery level
Parameter of the VRAP
Countdown
Distance calculation