Scroll mouse to zoom in or zoom out
Infinity electric trolley X1
Elegance & Performance
Infinity X1 is the next generation and evolution of the Infinity trolley. The X1 has been designed with design in mind, a lacquered battery holder and a futuristic look. The wheels were inspired by the luxury automotive industry with a design that catches the eye.
Warranty: 2 years for the entire cart,
Weight: 9.5 kg
Umbrella holder and card holder included.
Mini-battery Made in Germany.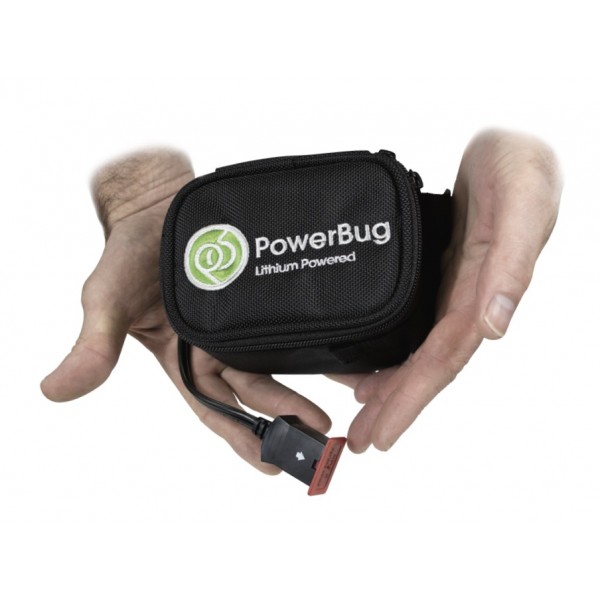 Battery features:
Composition: Lithium Ion
Capacity: 13.2 ah and + 27 holes
Cycles: +1000
Weight: <1 kg for 14.8 V
Charge time: 4 - 6 h
Dimensions: 130 x 90 x 80 mm
2 years warranty
Waterproof and shockproof

Handle
Height adjustable handle
LED display
VRAP Distance Control
Soft handle, comfortable grip
Wheels & tires
Design inspired by the automotive industry
High traction tires
Bag Holders
Perfect adhesion
Anti rotation
Integral part of the front wheel block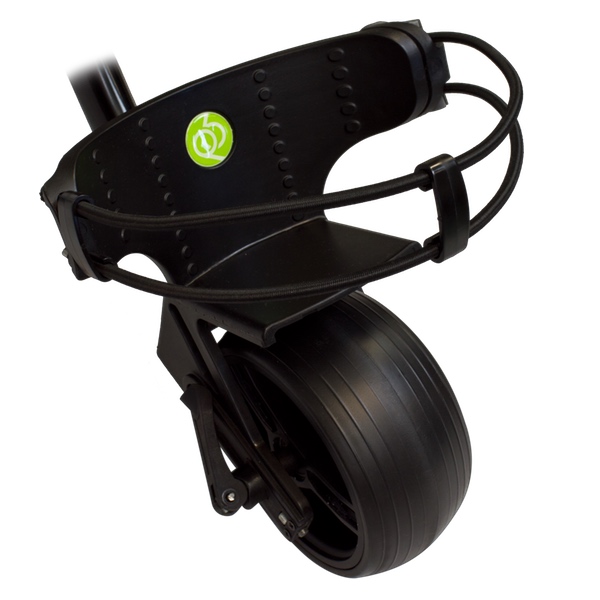 Accessories
Integrated grip system in the handle
Reinforced and equipped
Can receive up to 4 accessories