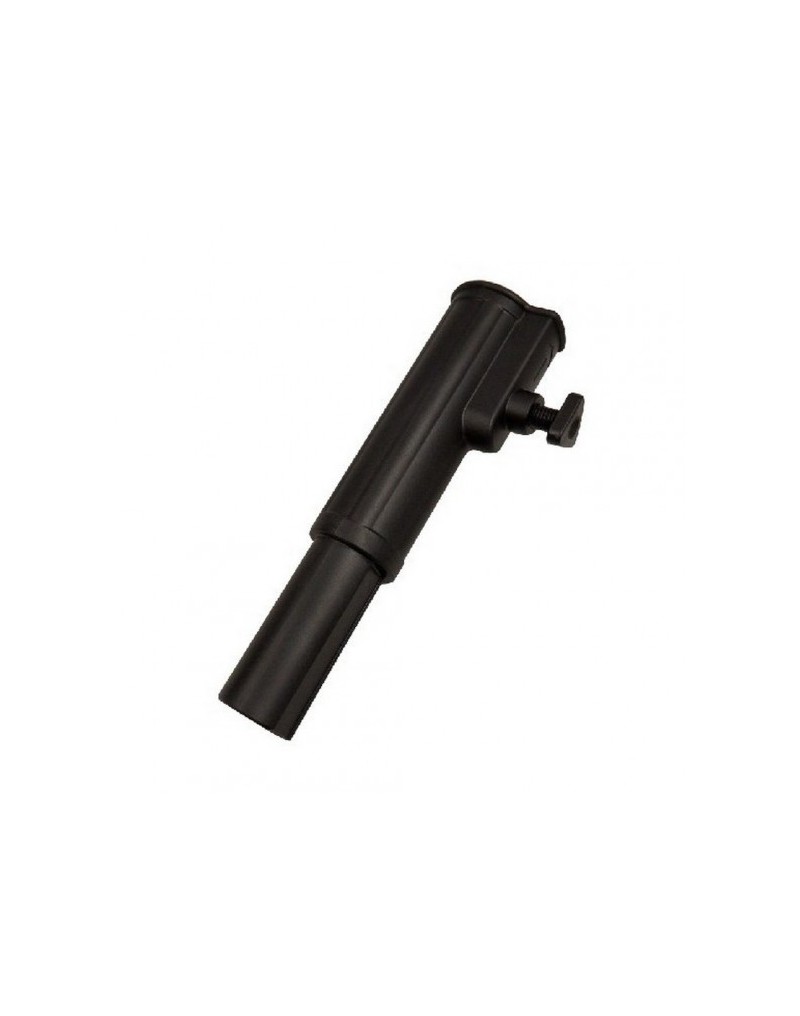 Scroll mouse to zoom in or zoom out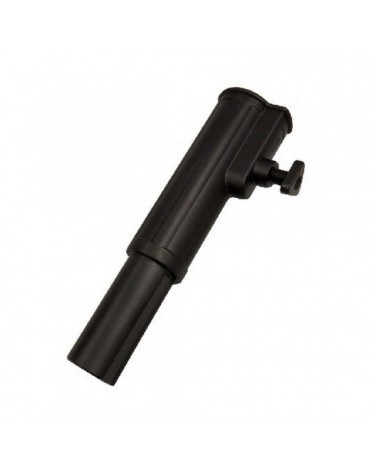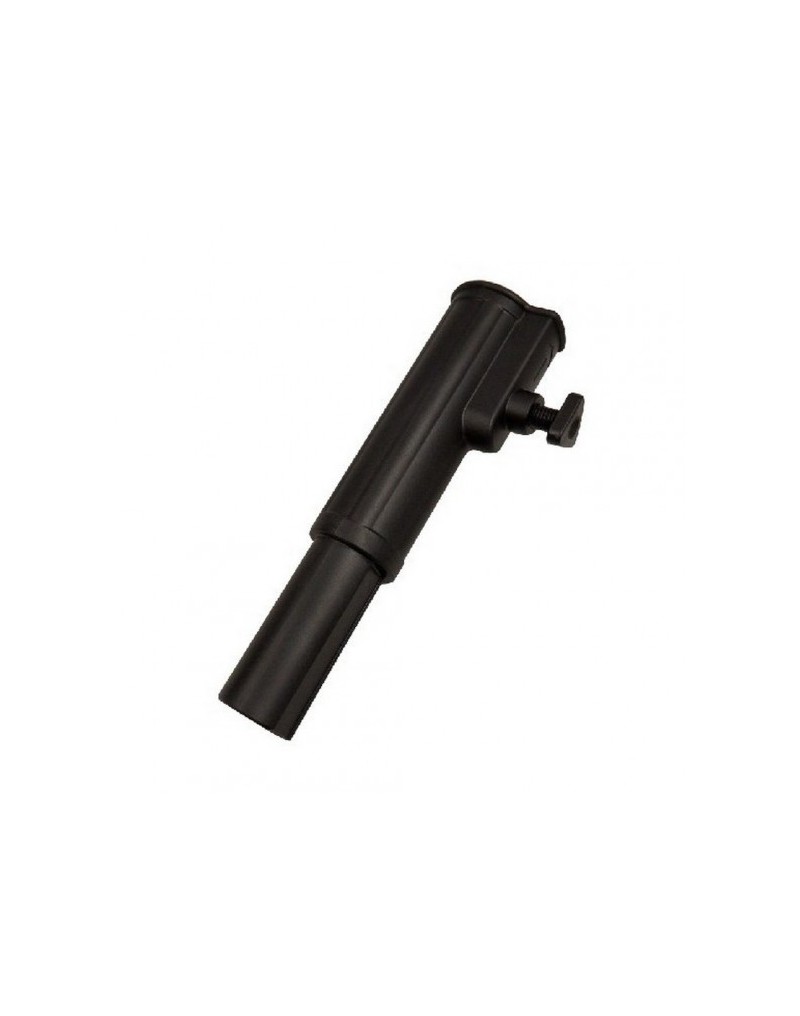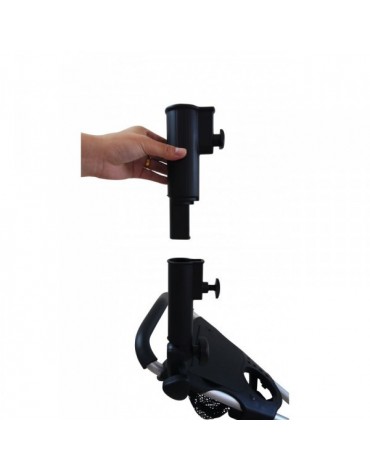 Infinity umbrella extension kit
Infinity umbrella extension kit.
This extension of 21 cm can enhance your umbrella.
Compatible with umbrella door brands Infinity, Powerbug and Motocaddy.
Umbrella extension.
The umbrella extension is compatible with all umbrella doors on the French market including the entire Infinity range.
This infinity umbrella extension for INFINITY brand golf trolley is the perfect accessory for the golfer's trolley wishing to enhance his umbrella.
Features of the INFINITY umbrella extension:
* Your umbrella is 20 cm higher than before
* Equipped with a mouthpiece it fits perfectly in all the umbrella doors
* The angle of your umbrella remains adjustable and variable according to your needs
* Able to support all golf umbrellas