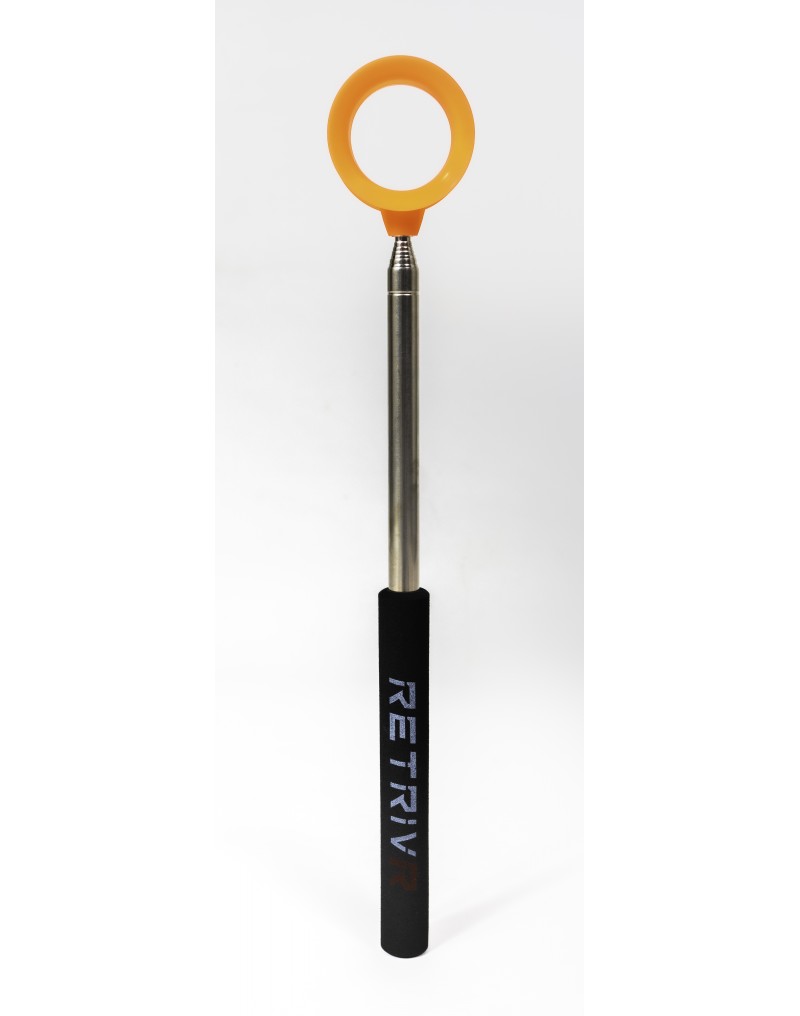 Scroll mouse to zoom in or zoom out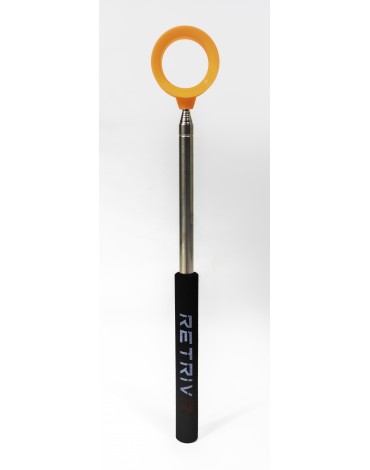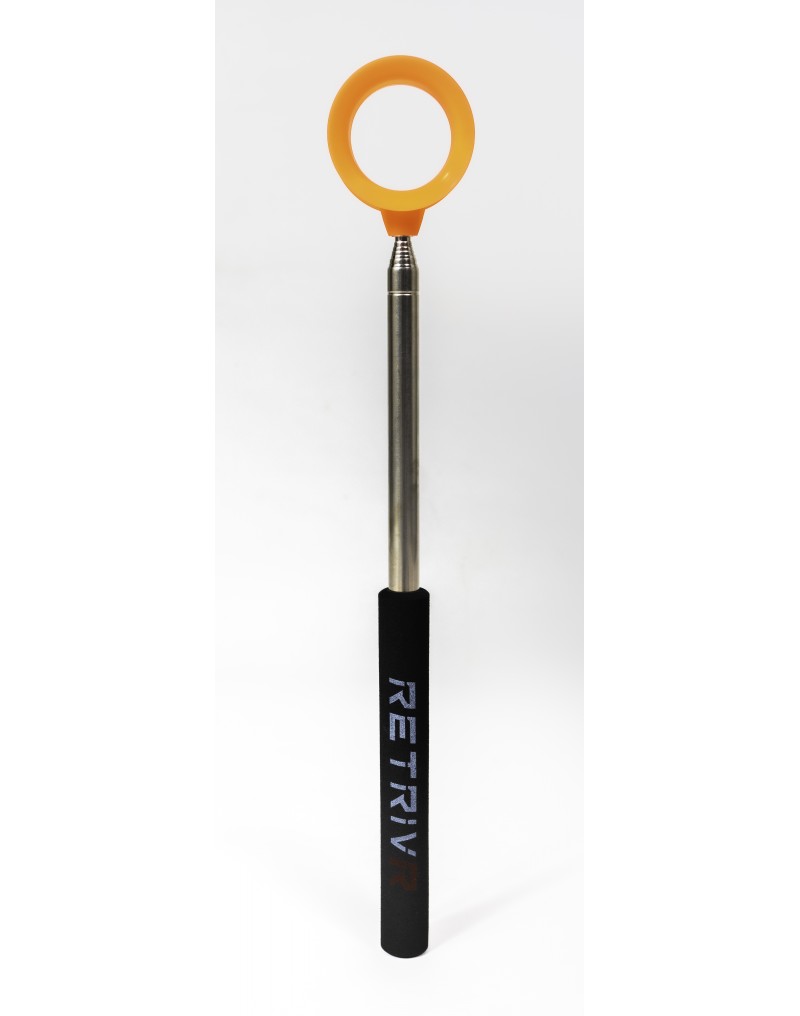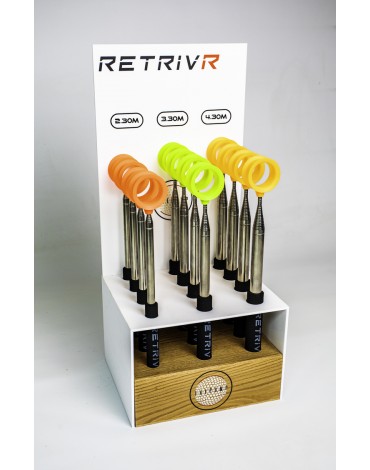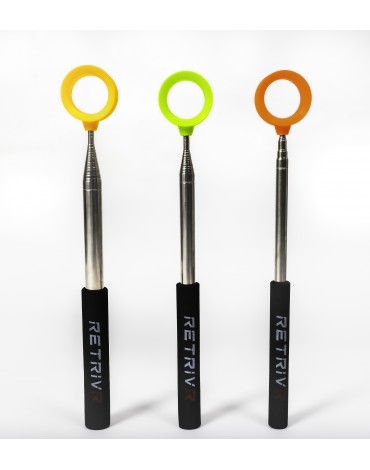 RETRIVR "THE POMP" BALL RETRIEVER 2.30M
Available in 3 lengths, 2.30 m, 3.30 m and 4.30 m, the THE POMP compact golf ball retriever net is the ideal accessory to never leave a ball on the course again!
For every purchase of 24 ball retriever (8 of each colour), a display stand is offered! (See photo)
Equipped with a revolutionary bucket, in a simple pressure capture your bales in record time.
Thanks to its telescopic arm which can reach up to 2.30m, you won't let a ball escape.
Once folded, this ball retriever measures 42cm and slips easily into a pocket in your bag.
Made of TPRsoft, it can be used in all conditions. On hard or soft ground, the soft cone-shaped bucket will take the shape of the ball. It can be used on both sides, in pressure or in spoon, no more ball will escape you!
COMPACT AND LIGHT
With a size of only 50 CM, and its light weight, it will not get mixed up with your clubs. You will be able to slip it easily into any pocket of your bag and thus preserve the general state of your clubs.
SMALL BUT STRONG
Stainless steel was chosen for the design of the telescopic arm. So you can face any conditions for a long time! It incorporates a non-slip sponge handle that will keep you comfortable and dry during your golf games!